Whether you're planning to merge, liquidate, or sell, it pays to have a sound business exit strategy for your small- to medium-sized company. As its owner, you've worked diligently to build its reputation. You've poured a lot of blood, sweat, and tears into making it a success. So, why wouldn't you want to see it succeed far into the future?
Of course, selling a business is much different than operating a business. To get the most out of it, you'll want to work with a professional business brokerage. And, naturally, you'll want to come to the table with a plan of your own. But how should you go about putting your exit strategy together?
So, what is a business exit strategy?
If you're this far, you probably already know the basics: a business exit strategy defines what happens when you're no longer a part of your business. When you started your company, you probably had a business plan that described how it would operate, how it would position itself, and how it would grow.
As you create your strategy, it's important to think about your future. Will its sale ensure that you have enough money to live comfortably? Do you plan to stick around during a transition period? Is everything ready to ensure you get the maximum amount of value from your business?
An exit strategy helps you give your business a satisfying conclusion.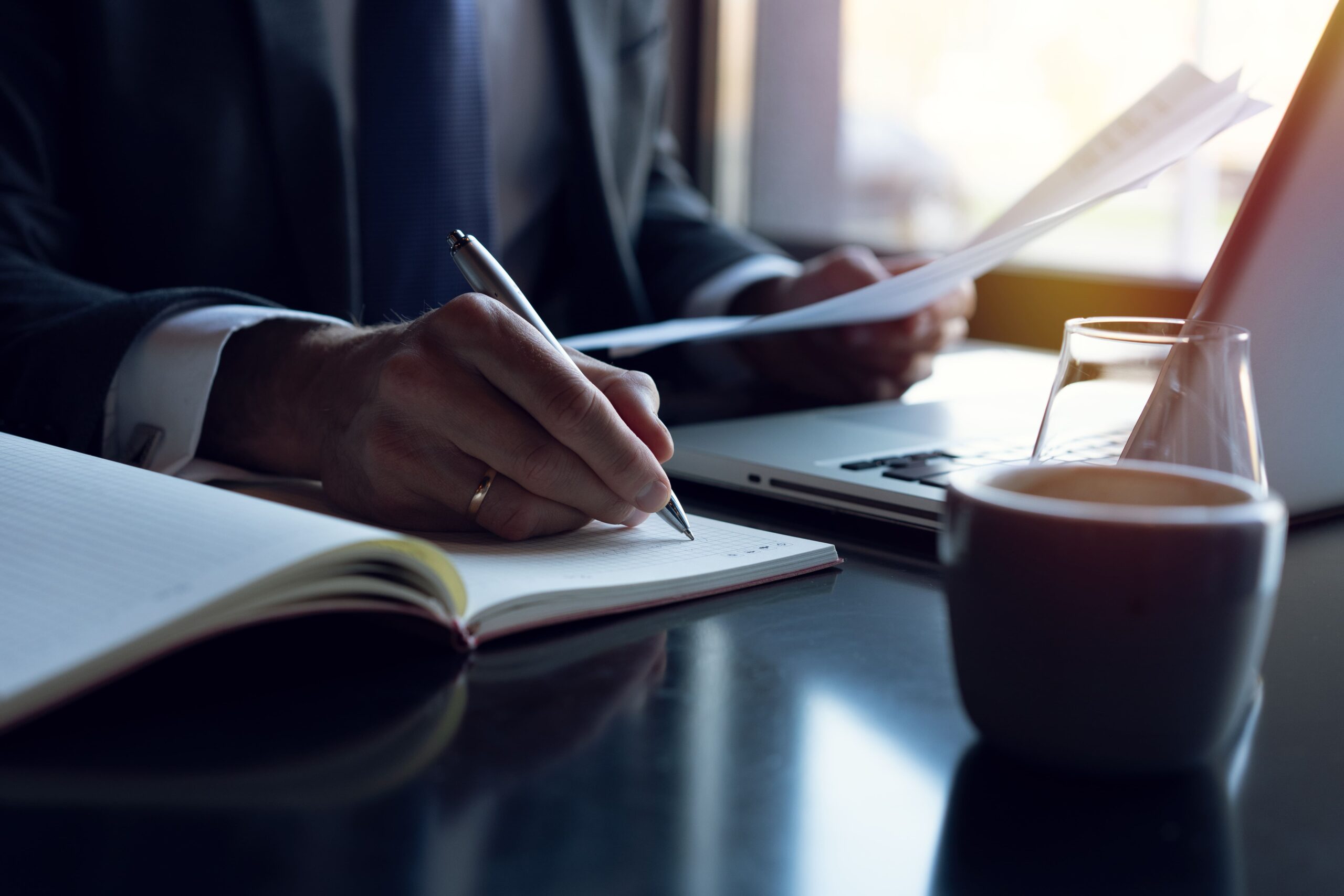 Exit planning for small- and medium-sized businesses
Before writing your business exit strategy, you need to answer one important question: How involved will you be in its future? If you're looking to get out fast, you may need to adjust your expectations in regards to pricing. But, if you plan to stick around, you can take steps today to ensure that you get the most out of your business.
Strategies for a quick exit
Liquidate Everything: It shouldn't be a surprise that this is one of the less attractive options for owners looking to sell their business at full value. Liquidation involves quickly selling off your company's assets and paying off its debts. It's not a particularly lucrative option but it has the benefit of being quick.
Increase Your Salary: As far as no-hassle plans go, increasing your salary can be a simple solution. In the years before your retirement, simply settle your business' debts and increase your salary by cutting investments into the business' future. Sadly, this option almost always ends in the closure of your business.
Long-term exit strategies
Merge With a Competitor: If you have a competitor that's looking to grow, planning a merger is a great business exit strategy. Your company's employees don't lose their jobs, your competition grows, and you'll generally get compensated fairly. If you're not looking to retire fully, you can also negotiate a part-time role on the company's board.
Sell Your Business: Selling to a third party is the optimal way to extract the most value from your business. By finding the right buyer, you can negotiate a higher price, equity in the company, or an advisory role on its board. It is important, however, to work with a business broker to ensure that the buyer is financially capable and aligned with your company's values.
Need help developing your small business exit strategy?
You've worked hard to build your business. When you retire, you deserve to be paid its full value. By partnering with Advanced Business Brokers, you can be confident that you have an experienced team working on your behalf to locate qualified buyers. So, if you're thinking about exiting your business in the near future, reach out to us today for help with business exit planning.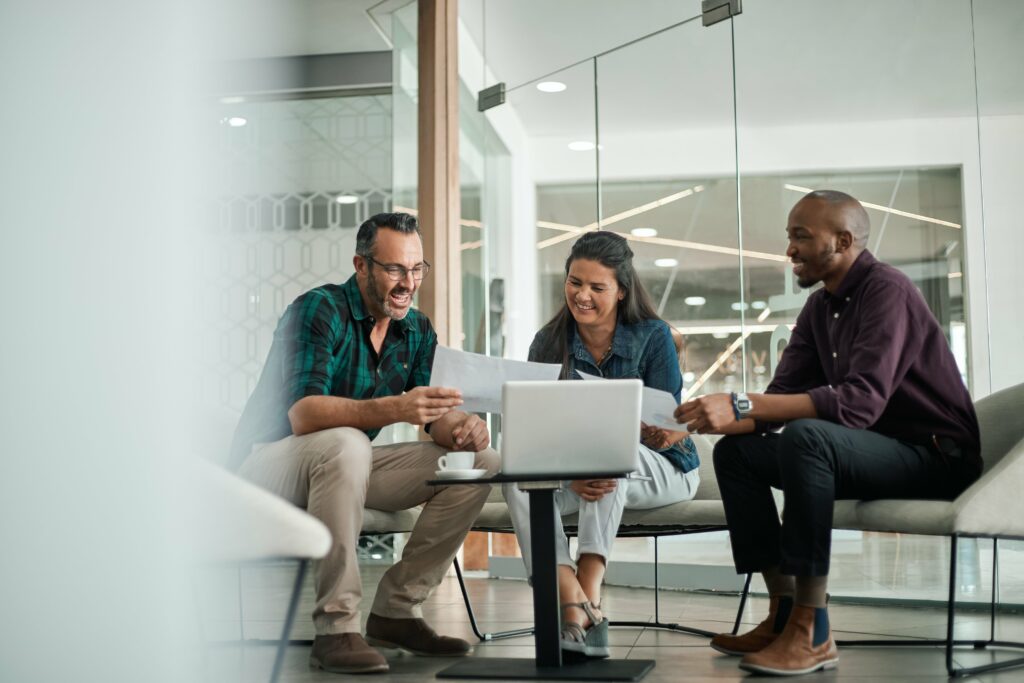 Work With An Experienced Business Broker
If you're thinking about selling your business and don't know where to start, consider speaking with our team here at Advanced Business Brokers. We specialize in brokering and advising exit plan strategies for various sizes/sectors of businesses.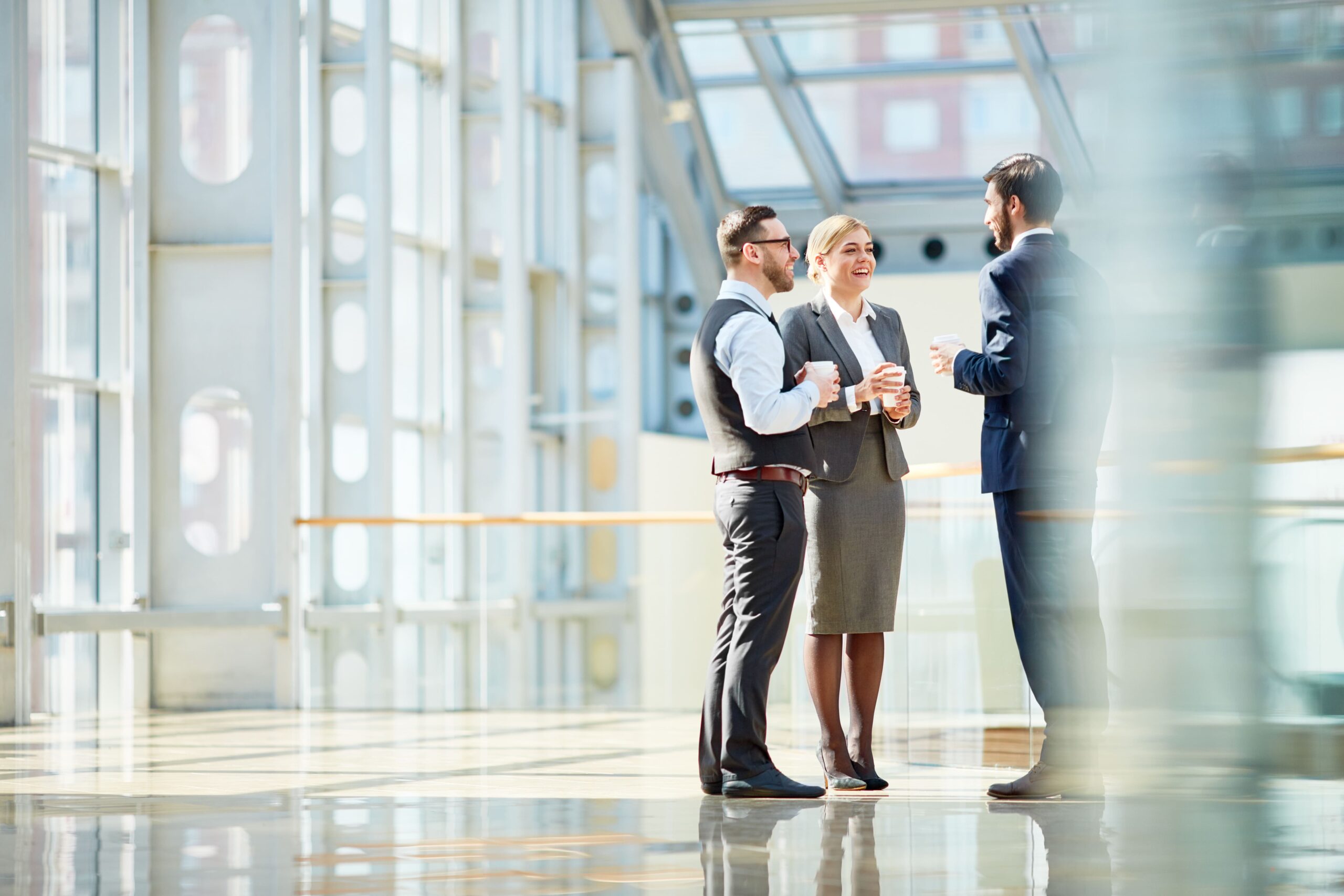 At some point, every business owner is faced with the decision of selling their business and retiring. Countless factors can influence this decision, including savings
Read More »