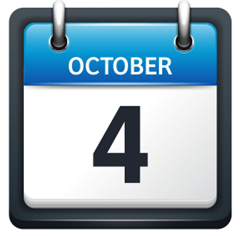 Wednesday, October 4 – Business Development Lunch and Learn
8:30 – 10:00 am (doors open at 8:00) Coffee and light breakfast provided
Consumers Credit Union – Community Room
6935 S. Cedar St. Lansing
* Seating is limited and registration is required *
Geared for businesses with 10-100 Employees
As business owners, you strive to increase the value of your business, but what strategies are the most important in enhancing business "value"? Even if you are not looking to sell your business in the near-to-medium term, the strategies in this workshop will pay you dividends in the years to come.
You should attend this workshop if:
You are thinking about retirement in 3-5 yrs.
​You want to find more time and/or increase profitability
You have built a business but are experiencing slow growth
You need help getting additional financing to grow
Meet our Experts:
E. Brad Scoffin and

Larry Baumgart, CMA
Co-Founders of Advanced Business Brokers.  They have over 25+ years of experience helping business owners understand the value of their business as well as strategically plan to sell at retirement.